Description:The subject area of public policy and management refers to all systems, processes and tools that public authorities employ to fulfil citizens' expectations and deliver public services.
Whatever the domain of intervention – from healthcare to energy, transportation to environment – public authorities make decisions about how to assess the present state of affairs and future tendencies, whether anything should be done about them, and how they can use resources and mechanisms to steer the conduct of individuals, firms and NGOs towards the desired effects.
Policy and program implementation is fraught with challenges as public and nonprofit leaders juggle organizational missions and stakeholder expectations while managing policy and program impact and effectiveness. Using their own experience in practice, teaching, and research, the authors empower policy and program implementers to recognize their essential roles within the workplace and help them cultivate the analytical and social skills necessary to change.
Indicative Content:
1. Public Policy and Management: Perspectives and Issues
2. Public Policy and Strategy
3. Decentralisation and Local Governance
4. Environmental and Social Impact Assessment
5. Public Policy and Management: Development Assistance
6. Regulation of Infrastructure and Utilities

Additional areas for independent research
7. The IMF and Economic Policy.
8. Other policy reports e.g., Startup Genome, GSMA, ADEA etc.

Instructor:
Professor Nnamdi Madichie, Centre for Economic Governance & leadership, UoK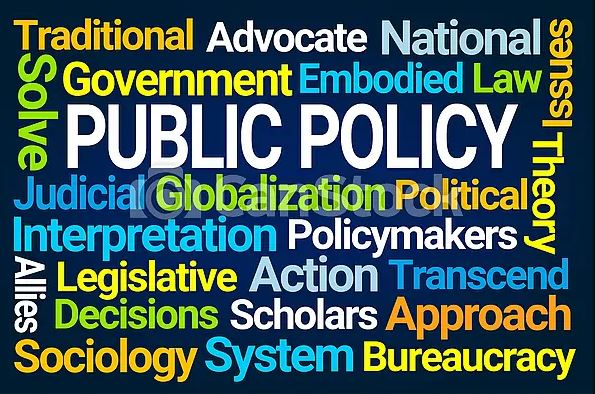 "Management Information Systems" may be defined as a series of coordinated processes whereby an organisation establishes a long-range plan of information technology based application systems - including those related to the Internet - in order to achieve its objectives for supporting and enhancing the mission, objectives and strategies of the organisations. This is usually followed by putting in place the appropriate infrastructure for the implementation of these information system' strategic plans.

This module provides concepts related information Systems Management and the uses of information systems in business scenarios and business organizations.

Module aims
A basic understanding of MIS for business with an emphasis on information management.
Knowledge of the underlying data structure of information systems and their different forms.
Skills of applying MIS solutions to business challenges.
Awareness of emerging IS applications and the associated business models.
Learning outcomes
Attributes Developed
1
Understand various types of information systems at different managerial levels.
K
2
Develop a critical awareness of emerging ITs and their impact on business organizations
C
3
Comprehend how business data are captured, processed, and presented by information systems.
K
4
Perform basic data analysis tasks with Microsoft Excel and Access to support business decision making
Recommended Book Resources
Jane P. Laudon and Kenneth C. Laudon 2015, Management Information Systems, 14th Ed. Ed., Upper Saddle River, NJ; Pearson Education [ISBN: 9781292094007]
Supplementary Book Resources
Joseph Valacich and Christoph Schneider 2015, Information Systems Today, 7th Ed. Ed., Pearson [ISBN: 9781292098067]
Learning objectives
This module will provide learners with practical examples, exercises, case studies and other tools for becoming a better, results-oriented Professionals/ manager.
MODULE CONTENT:
· What ROM is
· Developing the mission statement
· Formulating strategic objectives
· Identifying main outputs
· Performance measurement
· What is efficiency and effectiveness?
· Developing Performance indicators
· Identifying information needs
· Action plan for introducing ROM